The Number One Trusted Source for Brokering, Selling and Buying Used Industrial Modular Units in Canada.
Modular Sales and Leasing
Modular Assessment and Valuation Services
About Used Modulars Canada Ltd
Used Modulars Canada Ltd and its subsidiaries were created to fill a need in the modular market for a centralized outlet to sell, list and broker used modular assets for our clients. 
Outstanding Service
With deep and longstanding ties to the remote camp, modular structures and housing industry, you can rest assured that we will get to understand your particular needs and execute a solution that is right for you and your company.
Authenticity, Transparency and Integrity
You do not last in this industry without the above core values….We will work on behalf of both our sellers an buyers to balance their needs in a process that will take away some of the pain points that are often felt. We will vet all buyers and sellers so that both have confidence in the entire process. Unparalleled Service is why we continue to have repeat customers…
Looking for a Specific Modular Unit?
Get in touch with us
call us at
(780) 665-5334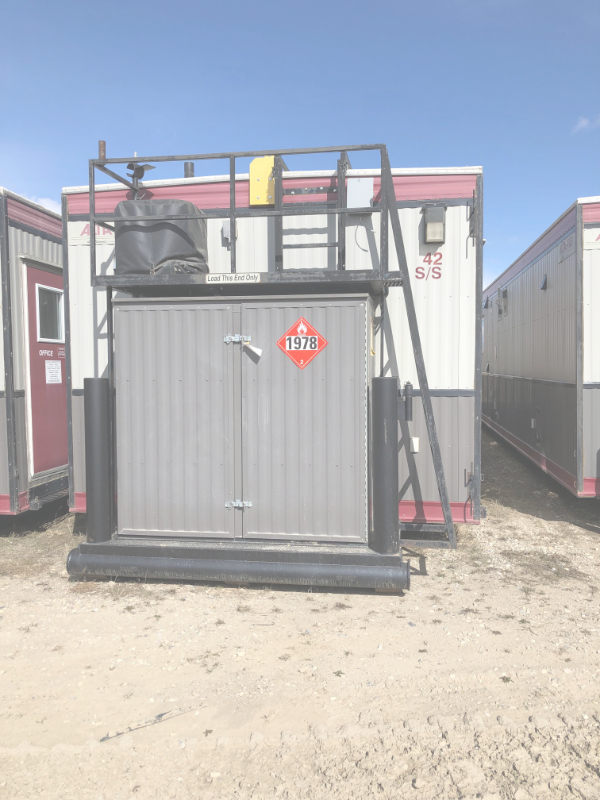 How Can We Help You Today?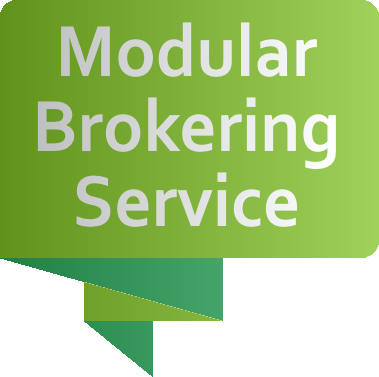 Professional Modular Brokering Services. Lets start the conversation!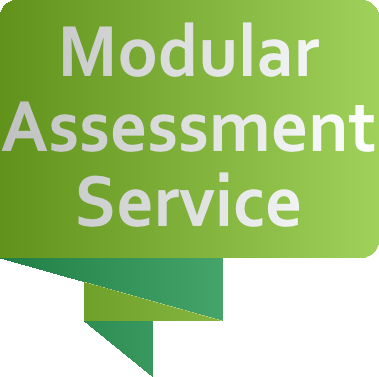 Experienced Modular Asset Evaluation and Market Assessment.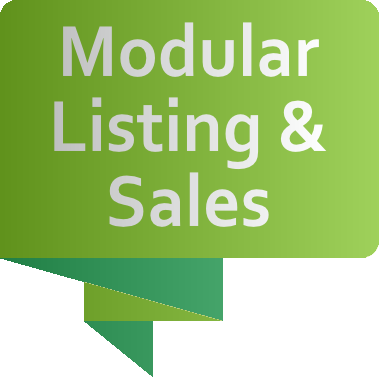 Used Modulars Canada Listing Site. Free 30 Day Listing!
What our customers are saying…

Exceptional Business Service Provided to Our Company
"I felt they represented our Company's interests extremely well and would like to provide a very strong referral on behalf of the Pengrowth and Cona Resources Ltd.
I would definitely recommend them to any company considering divestment of modular camp equipment or utilize their services to acquire these types of assets"
Dale
What Makes Used Modulars Canada Unique?
The principles of our company have worked for some of the largest modular companies, remote food service companies and RTM housing groups in Canada with expertise in the North American marketplace.
In-house expertise in web marketing, SEO and promotions. We advertise across multiple websites and social media platforms and reach out to our buyers on a regular weekly basis.
Relationships with over 140 vendors North American wide, in the modular/mobile structures & mancamp business. including those specializing in design, build and turnkey logistics and pre/post deployment services. 
Get in touch with us today !
Have a  specific Used Modular Asset or Project you would like to discuss?
Feel free to send us a note and will will respond back right away.