Request an assessment of your assets
" We have found that there were a lot of quality used modular units being sold well under market value because the sellers were unaware of the demand for the assets or were given inaccurate information.
Having a professional, unbiased assessment with help get you the full value for your modular units "
Modular Valuation and Assessment Service
Our Assessors are Industry Trained Experts in the field of valuation and apply appraisal industry standards and best practices.  We look at recent sales and compare your modular assets to similar units that have sold in your area and market.
This approach is called 'current value assessment'.
Factors we consider in assessment of used modular units are:
1. Age
2. Location
3. Demand in the Marketplace
4. Assembled or Disassembled assets
5. Market Conditions
6. Manufacturing process (quality)
Used Modulars Canada Ltd is 100% independant and impartial when it comes to valuations and condition assessments of clients modular units.
We are not associated with any Company, Manufacturer and do not buy or inventory assets for re-sale.
Feel free to give us a call today to discuss using our valuation and assessment services and we would be pleased to answer all your questions.
We can be reached at 780-665-5334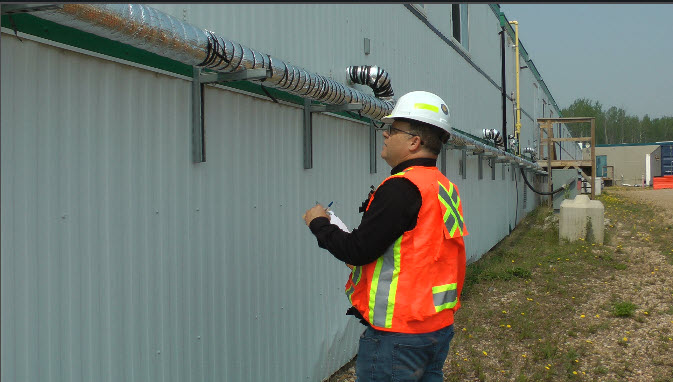 Request a Valuation Assessment