"Canada's Number 1 Source for Used Modulars"
request a conference call
About Used Modulars Canada Ltd
Used Modulars Canada Ltd. is a federally Incorporated Company with representation in Vancouver BC and Edmonton AB (Head Office).
Our goal is to be the number one site for listing, selling and brokering used Industrial Modulars online in Canada.
Our ownership team has over 30 years experience in the new and used modular Industry, so we are well versed on the current market and trends.
We are 100% independent and are not owned or affiliated with any specific Modular Company. We will assist any Member with selling, sourcing or listing a modular unit.
Used Modulars Canada Ltd was formed in 2014 to fill a void in the marketplace.
At the time there were many offerings for new manufacturing of modular buildings in Canada and each of those companies has their own resale departments but there were very few online sources for a customer to go to that would capture all options from different manufacturers. Our owners saw an opportunity to be the online source in Canada and to work with both buyers and sellers and provide value to both.
usedmodulars.ca quickly evolved to respond to our customers needs following the downturn in industry in Alberta and became the "GOTO" place to list assets for sale. Soon sellers asked us for additional services such as brokering and evaluating equipment.
Out of that request came our Used Modulars Certified program, which provides a comprehensive evaluation service for modular assets, including dormitories, kitchens, offices, recreational facilities and many other styles of mobile structures. The UMC Certification program offers both buyers and sellers the confidence of knowing that they are seeing maximum value for their very important sale & purchase.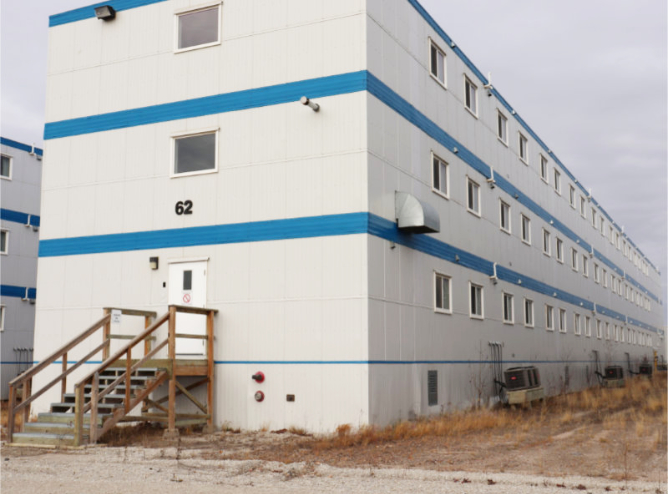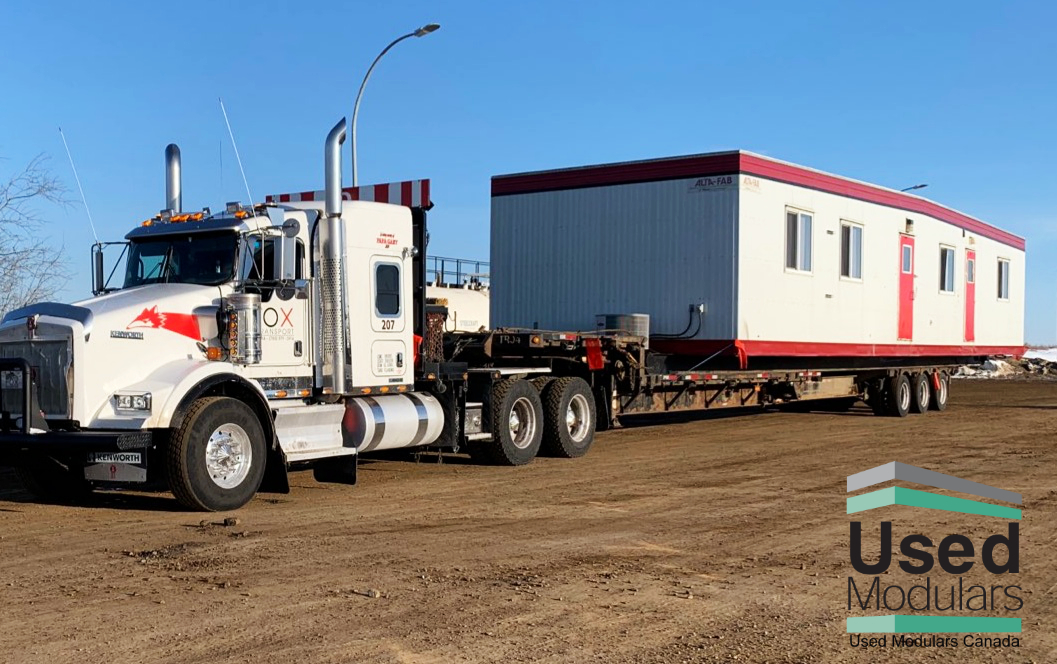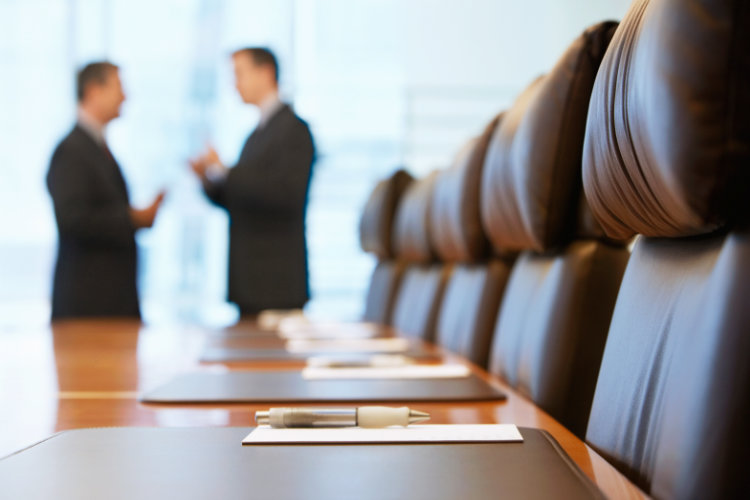 Our success over the years at Used Modulars Canada Ltd,  has always been creating and nurturing relationships with our clients, vendors and buyers.
Attention to detail as well as concentrating on the needs of our customers has lead to a continous flow of repeat business and our double digit growth year over year.
We invite you as well to reach out and discuss your used modular needs to see if we can assist in anyway.